Saving Money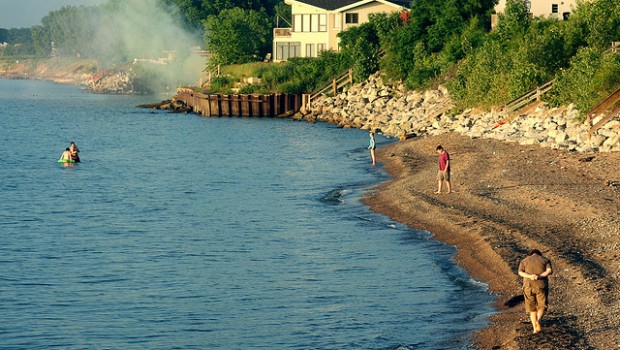 Published on November 12th, 2012
0
3 Reasons Why Canadians Should Use Vacation Smart
Time and money are precious resources in today's busy world. When it's time to book a vacation, no one wants to spend hours online or on the phone, struggling to find the best price for their getaway. It can be a frustrating way to plan what should be a relaxing, worry free time. Now, Canadians looking to plan a vacation have a great new way to find the trip of their dreams at the best price available, and cuts out all of the stressful searching. Vacation Smart International provides access to the best hotels, cruises, and vacations that are available anywhere, and they make planning a vacation much easier, and much cheaper, than trying to plan one on your own.

Exclusive access to the best in leisure and travel benefits
Vacation Smart members receive a 'license' that provides them with access to the largest array of travel facilities anywhere, from discounted cruises, to luxury resort condos, and everything in between. These great deals have been sought out just for members, so you never pay the 'retail' price for anything. Much of the travel industry is highly regulated, with prices varying only a little among competitors. The average consumer is not going to get the best deals by 'going it alone' and trying to plan on his own. Vacation Smart gathers all of the best, lowest priced deals in one place, providing the best deals to their members.
Because of the exclusivity of a members only program, you will always receive a better deal than the average person planning their vacation independently. Vacation Smart membership privileges mean that you will never struggle to find the best deals, but instead, they will be brought to you.
Convenience
Vacations are meant to be relaxing, and by the time you've spent hours online or dealing with customer service representatives, searching for the best price, or even just a price to meet your budget needs, you will certainly need a chance to recover! With Vacation Smart, everything you need to plan the vacation you, and your family, deserve is located in one convenient location. We have done the legwork for you, and scoured the earth for the best deals that are not available to the average person.
Plus, if you find that you need any help or advice while planning your trip, we have friendly, experienced travel concierges ready and eager to help!
You get the best prices for your vacation with Vacation Smart
We have devoted our time to make sure you get the best deals on all aspects of your vacation. Especially with today's economy, customers expect to get the best value possible for every trip, and we make that expectation a reality. The deals that we feature cannot be found on any other website. We absolutely guarantee that our members get the lowest prices on all of their vacation needs. Members only pricing ensures that you will always get a better deal than the general public, so membership with us definitely has its privileges!
Clever Canadians use Vacation Smart for all their vacation needs, so please do visit us today!