Seeing the World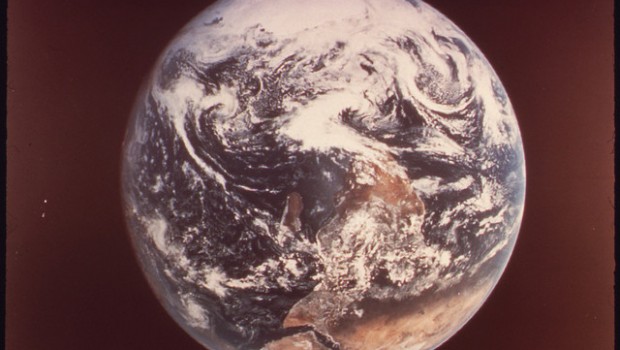 Published on January 30th, 2013
1
5 Cheap Destinations to Travel Around the World
If you are Canadian and thinking that travelling around the world is expensive, then you are wrong. The world is a beautiful and wonderful place for you to see and you can get 5 cheap destinations to travel to by doing a little research. The experience that you get when you travel around the world is so magnificent that you will never forget in your life. You get to meet different cultures, experience paradises and get to meet different people. The wildlife in itself is something else where you get to be one with nature. You get to visit historical sites that are known all over the world. You can travel with your family, friends and loved ones to make the experience even more memorable. You can do all this at a cost that is fit for your budget and economical. All you need to do is identify the cheapest places you can travel to around the world.
5 Cheap Destinations to Travel Around the World: Costa Rica
Costa Rica is one of the best and cheapest places to travel to if you are Canadian. It is a safe destination since it has low military activity making it a safe destination. Costa Rica boasts of having more than thirty national parks, a rich landscape full of beaches. Tourists can visit the national parks to get to be closer to the wildlife and experience the richness of Mother Nature. They can involve themselves in activities like fishing, hiking, surfing, Latin nightlife and many more activities. The infrastructure of Costa Rica is outstanding hence public transportation and driving around is easy. Your daily budget, which includes accommodation and dining, ranges from thirty-five to fifty dollars.
5 Cheap Destinations to Travel Around the World: Malaysia
If you are looking to visit Asia and are looking to get a cheap but lovely destination, then Malaysia is the place for you. It is a very popular tourist destination and boasts of many tourist amenities. The beauty of Malaysia is well known around the world. The beaches are many and very attractive. It has wild jungles, volcanic mountains and many national parks. The cultural tourism is very rich and you get to see different cultural festivals. The advantage of Malaysia is that it accommodates tourists who have a high and low budget. The country is developed for tourism hence has cheap but efficient hotels for you.
5 Cheap Destinations to Travel Around the World: Kenya
If you are Canadian and you are looking for an African tourist destination, then Kenya is waiting for you. The country has breath taking beaches and boasts of having the one of the Seven Wonders of the World. The country has rich wildlife and you can get to see the wildebeest migration, which is a breath-taking site. Accommodation in this country caters for a low or high budget. You can therefore choose this as your tourist destination if you are looking for a cheap tourist destination.
5 Cheap Destinations to Travel Around the World: Czech Republic
Eastern Europe is one of the best places to travel if you are looking to travel on a low budget. Czech Republic is the most popular place to travel in Eastern Europe. The food there is less expensive as compared to Western Europe. Budget hotels are available in Czech Republic. You can therefore use a budget of fifty dollars or less in a day when in Prague which is the capital city of Czech Republic.
5 Cheap Destinations to Travel Around the World: The Bahamas
Another popular tourist destination that is ideal for a tourist who wants to travel on low budget is the Bahamas. The Bahamas is an island nation and boasts of having many individual islands. This makes the place have many breath taking beaches and cruise lines. You can get low prices for a cruise ship around the beaches and waters near the Bahamas. Nassau, which is the capital of the Bahamas, is a very popular tourist destination. Try it and you will not be disappointed. Remember to research on the tourist destination to learn the places that you can visit and enjoy.