Saving Money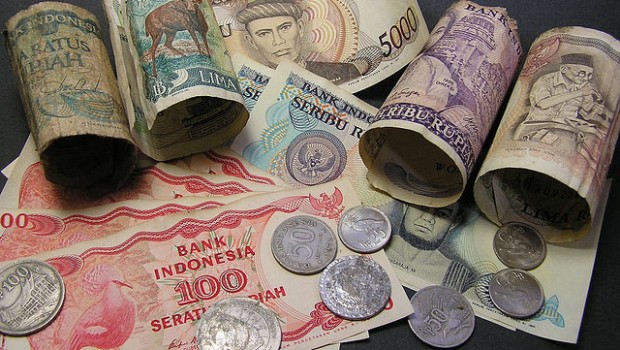 Published on April 24th, 2013
0
5 Financial Tips Before You Go Abroad!
Preparing and planning for an exciting trip abroad, whether for business or for leisure only, can really get the adrenaline pumping and the ideas flowing on how to spend your time away. Deciding which sites to go and visit, which hotel or resort to stay at, the food you want to try and the exact dates to leave and return on can mean that you get swept away in the "buzz" of it all and forget to pay as close attention to your finances as you should. To help you with this problem here are 5 very useful and important financial tips to pay attention to before you go abroad.
Get Your Travel Insurance Sorted!
Before you leave make sure you make the small investment in travel insurance so that you have peace of mind and are fully covered financially from any unfortunate event that may occur. If you are uninsured abroad and need medical treatment, are stolen from or need to be relocated home for whatever reason then it is vital you are insured, especially if you are travelling outwith the European Union. Travel insurance doesn't cost a lot and can save you from financial calamity. This one financial tip alone could, in the end, save you thousands of pounds.
Exchange Your Money In Advance!
It is wise to exchange your British Pounds into a sizable percentage of the currency you're going to be using well in advance of jetting off abroad or arriving at the airport. The main benefit of this is that you can usually secure a much better deal on exchange by going to your local bank or even buying currency from eBay than you can by changing at local hotels or airports. Be sure to shop around and get the best deal possible to give yourself extra cash to enjoy meals, drinks and coffees.
Plan To Protect Your Money!
Pick-pocketing can be a problem abroad, especially in tourist areas. In advance of departing invest in a secure money belt and considering sewing a hidden pocket on the inside of your coat. Also check with your accommodation in advance to see if they can have a safe available in the room to store your valuables.
Contact Your Bank/Credit Card Company In Advance!
Before you leave you should contact your Bank and Credit Card Company to let them know you will be withdrawing money abroad. This will stop your bank putting a temporary block on your overseas withdrawals for security reasons. Make sure you are clear on any hidden fees or surcharges levied on each withdrawal and that the exchange rate will be competitive. This is where Lloyds Bank really shines with its extremely helpful approach to managing your money before, during and after going abroad including 0% commission on travel money, large savings on travel insurance and up-to-date travel advice provided online. You can also compare credit cards for the best deal offerings on their sites, which are very competitive.
Put Together A Detailed Budget For The Trip!
Before you step on the plane try to put together a well thought-out plan of how much you plan to spend each day abroad on travel, fun, food, drinks and other expenses. It's very easy to overrun your budget when abroad and end up coming back to a headache of debt when you come home. Realistically and sensibly plan in advance and you will enjoy your trip more and be able to afford more trips in the future.