Things To Know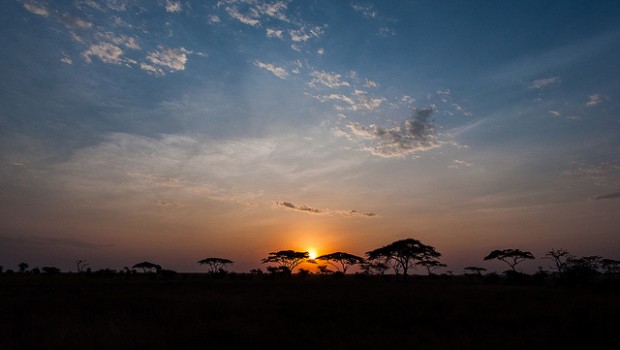 Published on September 28th, 2012
0
A Visit to the East Coast
After summer winds down, school starts and everyone goes back to work, traveling often seems like it can't happen again until the next summer. With football games, ballet recitals, work conferences and everything else, it always seems hard to find the time to go anywhere. But with some careful planning and researching, your family can find the perfect getaway during the winter season. 
There are several great destinations that are perfect for family or couple getaways up and down the east coast. For those of you cold-blooded folks, try Ogunquit, Maine. Known to many as one of Maine's most-visited locales, it's both family-friendly and sophisticated and perfect for a long-weekend or 10-day stay. Visitors can stay in the beauitful Ogunquit hotels and resorts either right downtown or on the water. These elegant properties invite guests to tour the beautiful city of Ogunquit, go shopping downtown, hike on the beaches or trails and spend time appreciate the true beauty of the Northeast.
Another fantastic northern city is Salem, MA. With its intriguing but bleak history, the winter months are a perfect time to appreciate the seaside village of Salem. Take a walk through the cobblestone streets and breathe in the salty air while learning the history of Salem's witch trials or taking a tour of Nathaniel Hawthorne's office. But remember to bring your hats, gloves and raingear as Salem is traditionally a bit cold and wet during the winter.
For those of you who want to head South, try Savannah, GA. Savannah sits on the Atlantic Ocean on the far east side of Georgia with a relatively mild climate during the winter months. Take a walk downtown through a variety of shops and great restaurants, or stroll along the beaches of Tybee Island. The historic town of Savannah was the spot of the famous "box of chocolates" scene in Forest Gump and is also one of the oldest cities in the country.
If Georgia still isn't warm enough, try heading down to St. Augustine, FL where the warm weather rests all year round. The historic city of St. Augustine is America's oldest city, founded in 1565 by the Spanish. Take a tour through the fort and wander down the cobblestone streets. The famous Fountain of Youth discovered by the Ponce de Leon is another historic landmark of this elegant city. Less than 5 miles east, you may be able to swim in the Atlantic at Anastasia State Park if the weather stays warm enough!
CC Yoni Lerner