Canadian Pride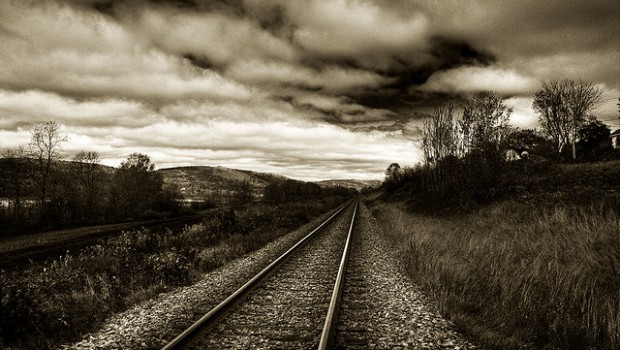 Published on October 3rd, 2012
0
Canada with a Difference
There are really a lot of similarities between Canada and the UK and depending on the type of person you are, this may either encourage or discourage you from visiting. The thing is, it tends to be the similarities, such as language and a dry sense of humour are the really cool things both countries can boast, but the differences are what make each country their own. Here are some of the differences that make it worth visiting the UK:
Canada with a Difference – Shopping
In the UK, as well as most of Europe, when you go shopping the price you pay is the price that is tagged on the item. In Canada, a lot of the time you have to have your math head on to figure out the tax etc.
Canada with a Difference – Scenery
In many places the scenery is quite similar, especially in the countryside, but there are some tell-tale signs you are in Britain, for example, the coast is different, you can drive from on to the other in a day for a start and some of the scenery is quintessentially British. Also there are some really great places to stay in some of the great coastal areas like the Snowdonia National Park in Wales. Wales-cottages offer holiday cottages in Wales and don't forget to sample some of the amazing sea food on offer.
Canada with a Difference – Wild Animals
There are truly some amazing animals in the UK and there aren't too many you have to worry about. Back home there are cougars, bears, snakes and spiders on the list of concerns but in the UK there are only a few foxes and badgers. If you are worried about your pet though, you might want to check out some pet friendly cottages just for safe measures.
Canada with a Difference – Old Cities and Towns
The oldest real city in Canada is New Brunswick and it dates back to the 16th but there are some settlements in the UK such as Bath and York that date back to the times of the Romans, which makes the UK steeped in ancient historical interest.