Quick Tips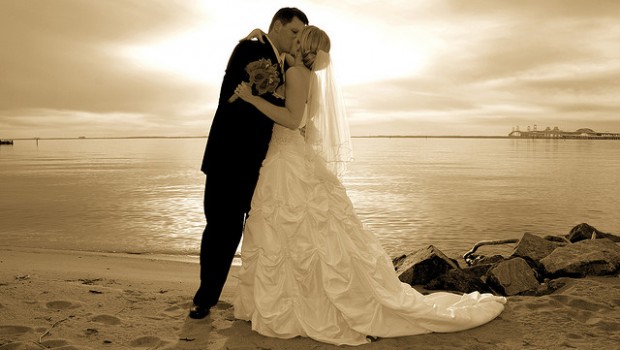 Published on January 2nd, 2013
0
Great Ways to Celebrate for the Action-Packed Honeymooners
Getting married is truly something to celebrate. You could choose to do a quiet, traditional honeymoon on a beach, or an all-inclusive resort somewhere. But what if you decided to kick off you marriage with a bang and have an action-packed adventure honeymoon? Truly make your honeymoon memorable by going someplace exotic and doing something exciting to make amazing memories that will last forever.
If you want to do something unforgettable then head to Jack's Camp in Africa. Located in the Makgadikgadi Pans and the Kalahari Desert Jack's Camp is a rare and exquisite glamping adventure where you can experience Africa like never before. It holds the romance and decadence of a five star hotel mixed with the ruggedness of the African outdoors. It also offers adventures like experiencing Southern Africa's zebra and wildebeest migration, along with quad biking across the salt pans and heading to the great African outdoors with Bushman trackers.
If Africa isn't calling to you then head to the south-west coast of Thailand to the Phuket Province. There are a number of water sports to enjoy like scuba diving, yachting, surfing, free-diving, game fishing, kitesurfing, and sea kayaking. If you would rather do something by air, try out Phuket's jungle bungee jump. At 197 feet, World Bungee Jump boasts being Southern Thailand's tallest jump spot. This spot is only minutes from the beach and sits over a gorgeous lagoon and scenic greenery.
If you want adventure but also a traditional honeymoon than try going to Hawaii and enjoying their ATV excursions. Tom Barefoot's Tours offers a variety of ATV tours including 3 different choices that also take a break for some swim time. The cost can't be beat, with the 15 mile waterfall trip only running $167.90, and the historical ocean and Kohala Ditch trail ride costing $117.90. And since you will need to wear a helmet for safety on these rides, it would be great to add an ADVDesigns helmet camera to capture the adventure so you can enjoy that part of your honeymoon for years to come.
If you want to go ultra-traditional and ultra-adventure then look no further than Las Vegas, Nevada. Known for its drive through wedding chapels, Vegas has more adventure per square mile than virtually any other place you could find. With everything from roller coasters on high-rises, to indoor skydiving, as well as kayaking on the Hoover Dam you will not be bored for one second on your Las Vegas honeymoon.
Get up early in the morning and head out for a horseback ride through Eldorado Canyon where you will enjoy explorations of gold and silver mines that go back as far as the 19th century. Later in the afternoon when you want to stir it up try a Bootleg Canyon zip-line adventure that can range anywhere from 1150 to 2550 feet in length with speeds up to 50mph!
Having a wedding doesn't have to be the end of your fun and excitement. What better way to start off your new life together, and decompress from the stress of the wedding events than to let loose and have an action packed adventure honeymoon!
CC David Clow