Seeing the World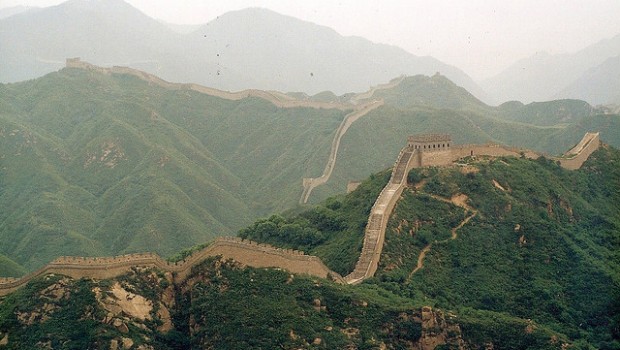 Published on April 2nd, 2013
0
How To Find Short-Term Apartments In Beijing
Short-term apartments in Beijing are not too hard to find. Whether you are visiting Beijing as a tourist, student or for business, serviced apartments are always a great option. Before you choose just any place to stay, you need to do some research. Find out more about the city and where you want to go. Base your choice upon the attractions you want to visit and the accessibility of the apartment in terms of transportation. If it is your first time visiting this enchanting city, do some research and get to know the area.
Areas you should visit
The heart of Beijing has many attractions which tourists flock to. The Forbidden city or Tiananmen Square is a short walk or a metro ride away from Beijing's center. You can also visit the beautiful Summer Palace which is the largest imperial garden in China. This is a short bus ride away from the city center. The heart of the city is also a convenient place to stay in as there are coaches that can take you to attractions outside the city, like the Great Wall. You absolutely cannot visit China without seeing this wonder!
How to find accommodation
Looking for short-term apartments in Beijing is not difficult at all as there are many scattered across the city. This is a better alternative than choosing a hotel as the prices are much lower. You can choose from a small furnished studio apartment to a luxurious penthouse. There are places which offer rates for days, weeks or months at a time. It is recommended that you determine how long your stay is.
Looking online
When traveling abroad, many people choose to conduct online search. While this is a more convenient way to compare rates and prices, there are some websites that cannot be trusted. It is recommended that you do extensive research and only transact with verified or trusted websites. Some photographs or descriptions of apartments may be misleading, so it is suggested that you look for reviews or ratings before you book your stay. Find out which places are suited for your type of trip. Are you backpacking alone? With a friend? Are you traveling with your family? Or are you going on a business trip?
Tips in finding a serviced apartment
1. Choose an area where you want to stay
2. Look online and compare rates
3. Keep your eyes open for discounts or online promotions
4. Find out if there are restaurants or stores nearby
5. Look for reviews and ratings made by other online customers
When looking for serviced apartments in Beijing, it is best to review your options. Find out where you would like to go and which places you want to visit. The best accommodation is within an area that is conveniently located near public transportation terminals. Do some research and find out what the price range is for certain areas. The apartments closer to tourist attractions are more likely to cost more. Find short-term apartments in Beijing and get a taste of modern life in China.