Things To Know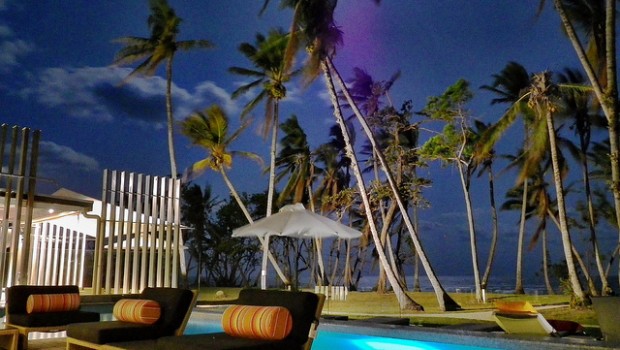 Published on November 24th, 2012
0
Reasons to Join the Resort Members Association
Most of the people around the globe spend some quality time with their family, friends and loved ones at least once a year in a place where they can relax and stay away from the stressful environment and thus, timeshare is the best option. If you are a timeshare owner, you have the access to your favorite vacation destinations. When you purchase a timeshare property, you partly own the vacation property in which you are required to pay a one-time purchase value, maintenance fees and other necessary charges. Usually, timeshares are condominiums and small houses within the resort and if you decided not to use the vacation in a particular year, you have the option to rent out the property for you to earn revenues.
However, some of the timeshare owners have experienced problems and this is when Resort Members Association comes into the picture. The main objective of the Resort Members Association is to help members and timeshare owners to have a memorable and worry-free vacation. So, why should Canadians join the Resort Members Association?
Amazing deals and World Class Amenities
Resort Members Association allows travelers to enjoy their stay by providing the best and world-class amenities. You will absolute enjoy the entire vacation together with your family and loved ones because you are given the full access to the best activities and facilities of the vacation destination of your choice. You can enjoy both indoor and outdoor activities including parties, event celebrations, buffets, swimming, water sports and other activities. You can all enjoy these things based on your preferences. Aside from these, members can also avail great discounts, freebies and can enjoy massages and therapies for relaxation.
If you are traveling on a budget, you don't have to worry because the Resort Members Association will transform your simple getaway plan into sometime excellent yet low-cost. You can still enjoy your vacation in a great place and have the unforgettable travel of the year.
Better Information and Updates
Resort Members Associations aims to provide important information to members and travelers. It is the right venue where you can get the most accurate and latest information about the different great vacation destinations. Travelers will be more informed about the available amenities, activities and rates of a certain vacation location. Thus, you don't have to worry about anything. All you have to do when you travel is to pack things and drive to your preferred destination.
The Resort Members Association will help you have a hassle free travel by providing you the necessary information about your vacation destination. You don't have to worry about anything and you can enjoy the entire travel. Also, other members of the group will surely give you advice about travelling. Let the expert do the worrying part.
Aside from the fact that you can get information and traveling tips from the experts from Resort Members Association, you can also share some ideas with other members and travelers, a great way to expand your network. You'll surely love the idea of sharing knowledge and at the same time building new friends.
CC Paul from Castaways