Seeing the World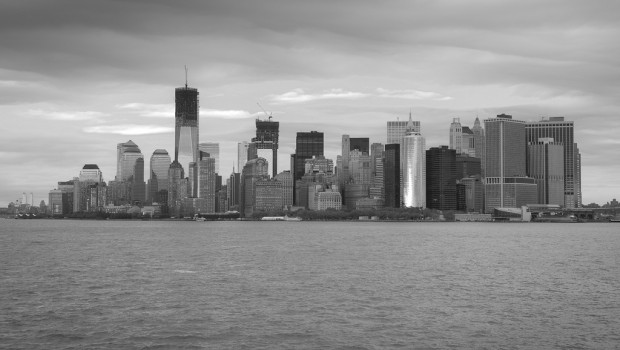 Published on November 9th, 2012
0
Things to Do in New York City
Even people who have never traveled to New York City know that spending time in the hustle and bustle of the city can be a blast. First time visitors should make an effort to visit a few of the top tourist attractions as well as some of the off-the-beaten path places. There are thousands of things to do in the city, so it might even take a few visits to piece it all together.
It would make no sense to pass on some of the biggest attractions in the city, including one of the country's most recognizable figures, the Statue of Liberty. This symbol of freedom and patriotism is a must-see for tourists. Plenty of travelers also make their way up to the Top of the Rock, an observation deck resting on top of Rockefeller Center. It is a terrific place to take pictures and see the city from a new perspective.
There is plenty of nightlife available in New York City as well. If you are into clubs, dancing and bars, there is no shortage available. If you are in on the comedy scene, there are thousands of hilarious comedy shows each week.
Comedy fans can never have a boring night out, whether you are interested in seeing comics on the small stage or want to pay a bit extra to see a big act like Louis C.K. on the New York City Main Stage. Louis C.K. tickets are usually readily available.
By this point, it's clear that you've probably spent all of your money… and a place to stay, for that matter, since all New York hotels are expensive – right? Wrong. While there are thousands of overpriced, luxury hotels that would send any Canuck into a panic attack, there are plenty of reasonable options; you can even compare hotel prices and read reviews online for New York.
When it comes to experiencing the culture of a city, which is what we do after we've spent everything, it makes sense to start with the local museums. The Metropolitan Museum of Art is a popular tourist attraction, as it features millions of objects in its collection. The Frick Collection offers another opportunity to view art in addition to a mansion and beautiful gardens. The MoMA is another excellent museum for those dedicated to viewing art from masters like Picasso and Rothko.
When it comes to the great outdoors, there is no better place in the city to visit than Central Park. It has become a landmark for a reason. This is not your average park. It takes up more than 840 acres of land right in the middle of Manhattan. It is still a fantastic place to curl up with a book or to sit and people watch.
Of course you are going to be hungry after all your sightseeing. Do not forget to stop by Artisinal and try some of the gourmet cheeses and fondue. You might also want to stop by Katz's Deli, made famous in films like When Harry Met and Sally and Across the Universe. There are plenty of delicious sandwiches to try.
No matter what you choose to spend your time in New York City doing, you will have a great time. Do not forget to hail a cab and see a Broadway show while you are in town. There are endless possibilities in a city so big, there is no wonder that so many visitors have to keep coming back!
(Image by Ben Fredericson (xjrlokix))