Seeing the World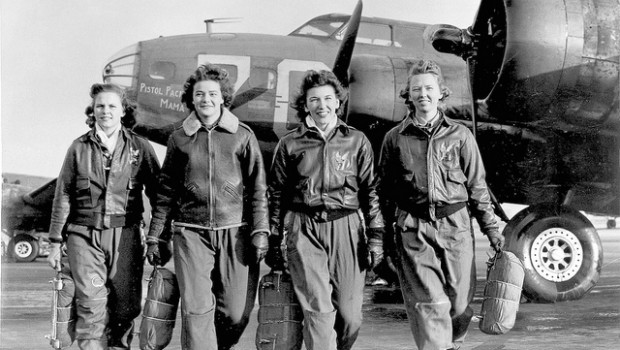 Published on November 26th, 2012
0
We Want to Fly
The fantasy to fly has been in people since the beginning of time. But it wasn't until the early 1900's when the Wright brothers finally brought it into a reality. Since the invention of the airplane people have wanted to learn to take the controls and experience a freedom that is like nothing else you can find. To freely soar above the clouds, go distances in an amount of time that would otherwise be impossible, and see places you could not otherwise see. Taking the time to learn to fly can easily be one of the greatest things you could do during your lifetime.
Before you even climb into a cockpit, or head out to an airport there are a few things you need to do. One of the first things is to research where you want to take your lessons, and the quality of the instruction. To make sure you have a safe and qualified instructor go to sites like AOPA. The Aircraft Owners and Pilots Association is one of the largest aviation associations in the world, and especially the U.S.  They even have a flight instructor database where you can search from thousands of pilots in your area.
A few other things to consider before you fly is how much lessons will cost, and how long the course will take to complete.  The average instruction time from beginning to certification usually last a few months and includes ground school instruction as well as around 50-60 hours of actual flying time. Depending on your learning ability it may move at a different pace. The cost will vary a little by school, but on average will be about $6,500-$7,000 which includes the schooling as well as FAA testing later.
If you are going to fly it is wise to get to know a little about the planes themselves and how to maintain one as you continue your flying future. Make sure you know what the FAA standards are for the airplanes; you can check out their government website for more information. Also know where you can get major repairs done. Depending on the type of plane you are flying, finding companies like Prime Turbines who can help you with overhaul and maintenance are super important.
There are a couple of precursors to becoming a pilot as well. You have to be a U.S. citizen, and you have to pass a special medical exam. But if you are old enough, have the money, and meet these two requirements than taking some flying lessons could be a lot of fun. Giving flying lessons to a friend or relative can be an extraordinary gift as well!
CC K David Clark